BECOME A CERTIFIED DRONE PILOT & FLY LIKE A PRO
HOW TO BECOME A DRONE PILOT
Ace the Transport Canada Drone Pilot Exams with our online courses.
Get expert online instruction so you can fly safely & confidently.
Fly in both Basic and Advanced environments.
Prepare for a career as a drone pilot.
Say "Yes!" to more paid drone pilot projects.
Take either our Basic or Advanced online drone course packages, or bundle and save.
Congratulations!  You are now a certified drone pilot.
Write the exam online through Transport Canada's website.
GROW YOUR SKILLS & MAKE SOME MONEY
Join our community and gain insight from other professional pilots across the nation.
The Ultimate Canadian Guide
We have over 20,000 enrolments into our online courses.
Join them & enroll now for instant access!
Coastal Drone offers a comprehensive training program for all levels of drone pilots, from complete newbie through to budding professionals and experienced pilots. Check out our wide offering of both online and in-person training packages, and see how we can level up your drone game today.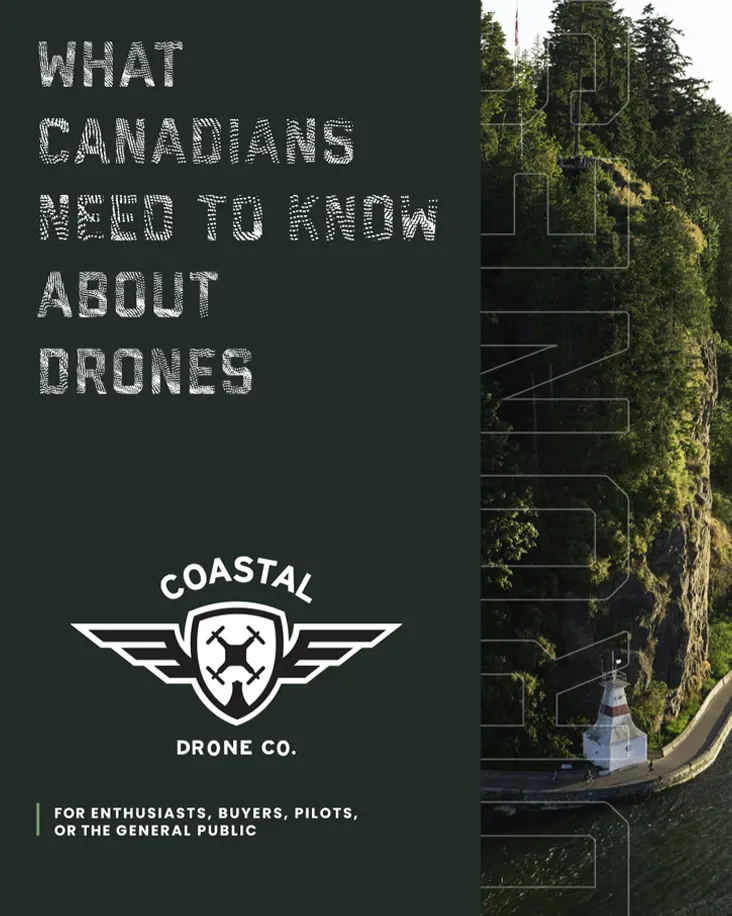 Learn what it takes to get a drone pilot certificate! Also included is some great information about where the drone industry is going.
Enter Your Name And Email Below To Receive Our Free eBook!

Excellent course. Clear, concise, fun and interesting. Lots of exam prep and materials. My son and I both used the course and passed the basic exam. Highly recommend.

I cannot thank Coastal Drone enough! Thanks to their excellent courses I was able to get my Advanced Drone Certificate! …Not only was the information plentiful and deep but the people AT Coastal are absolute gems!
Brilliant and professional and wonderful to deal with. An extra thank you to Arden for making my flight review such a great experience!
PS: I thought I'd already posted a review otherwise I'd have put this up months ago!

Just passed my RPAS Basic exam first time. The course is well worth the money and really helped me with the fundamentals of drone flight. …Course was well put together and didn't feel like a boring slide show presentation. I look forward to the other courses they offer as I get more comfortable with flying.
we're proud to have worked with